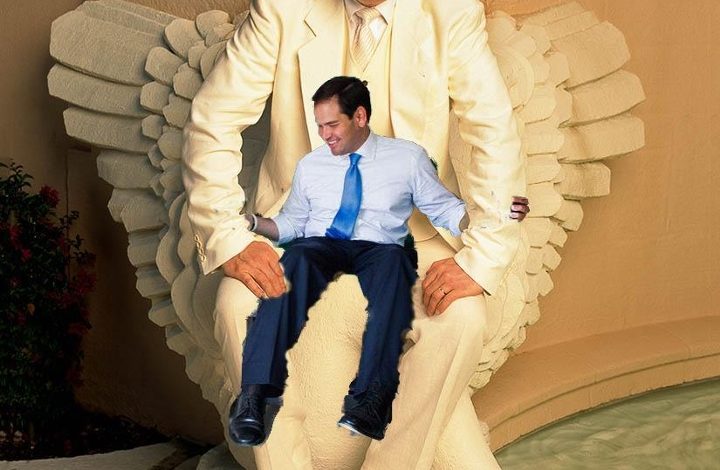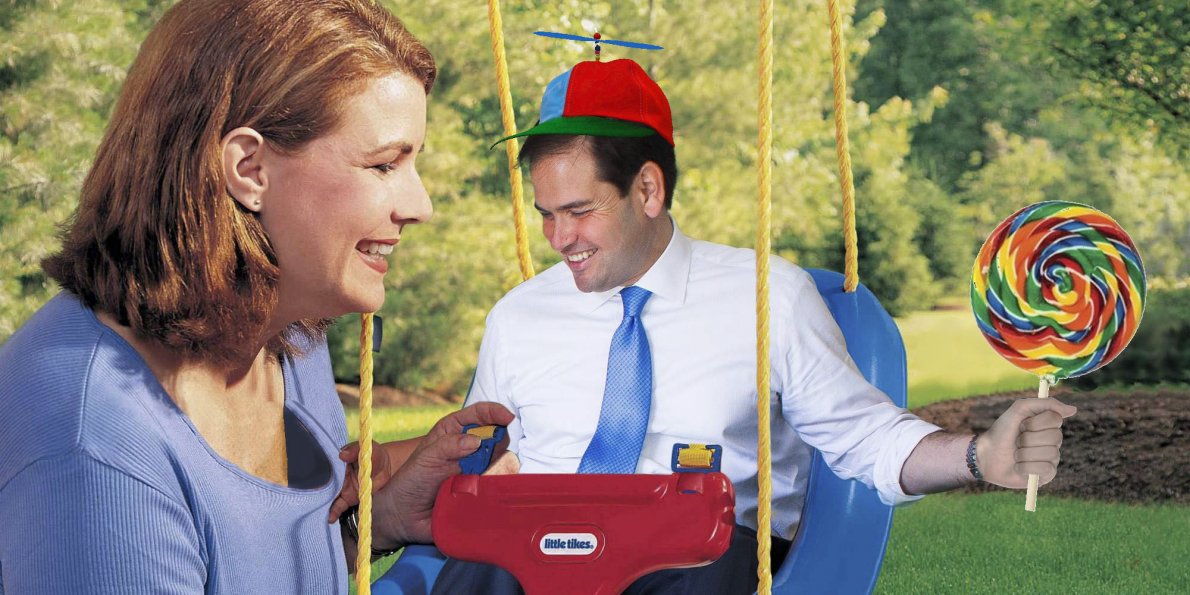 Donald Trump has faced more intra-party opposition than any President in the last 40 years. From the 17 candidate field he faced in a contentious primary, to his candidacy for president after the primary when many GOP candidates refused to endorse the would be president.

His first year in office has been marred by congressional inability to craft legislation that is reasonably similar to what President Trump campaigned and won the presidency on.

We've seen repeated embarrassing failures in healthcare reform, and the inability of the  Senate to pass "Kate's Law."

Now some members of the Senate are threatening to get in the way of Trump passing comprehensive tax reform. Among other things, Senator Marco Rubio (R-FL) wrote on Twitter Friday that he was dissatisfied with the size of a tax credit that low-income families can claim for their children.
Tax negotiators didn't have much trouble finding a way to lower the the top tax bracket and to start the corporate tax cut a year early. 1/2

— Marco Rubio (@marcorubio) December 14, 2017
The #workingclass is always forgotten in D.C. We need to add more #taxcuts for #workingclass parents especially those earning 20k- 50K 1/1

— Marco Rubio (@marcorubio) December 15, 2017


Whether or not these tweets signal a vote against the bill is something only Senator Rubio knows for sure but he can potentially torpedo both the 2018 midterm and the President's first and perhaps only term with if he fails to vote yes to the historic tax reform measure.

Is Trump being treated unfairly within his party? Share your opinion in the comments section below.