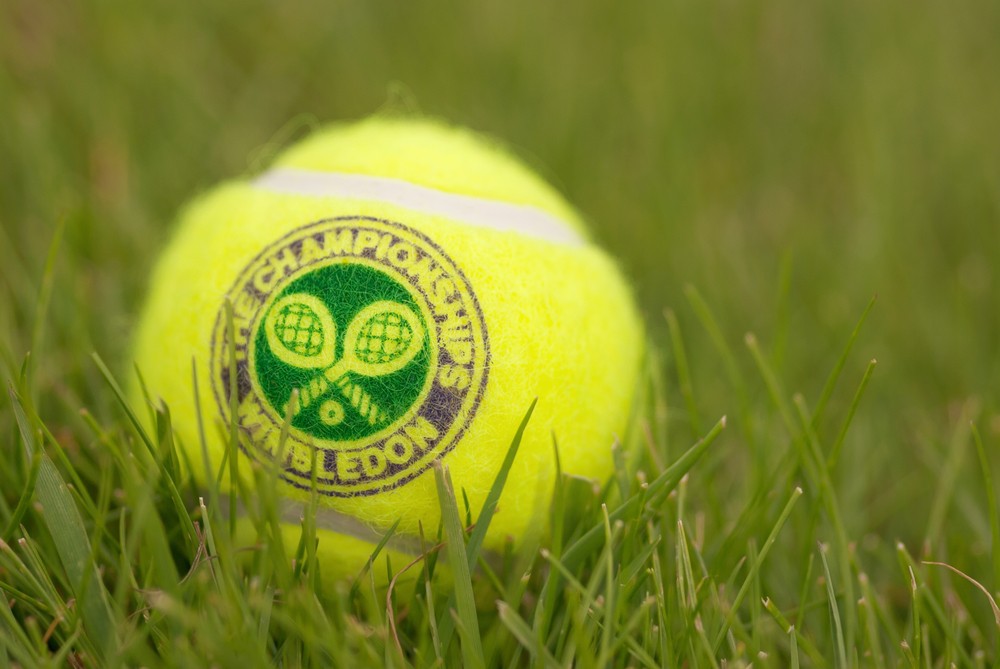 The 2020 Wimbledon Tennis tournament has been canceled for the first time since World War II due to the Coronavirus pandemic.
The All England Club and the Committee of Management of The Championships announced that the next edition of the Tennis grand slam tournament will be held from June 28 to July 11 next year, while also beginning to distribute medical equipment and offering up Wimbledon's facilities to London agencies working to contain COVID-19.
It is with great regret that the AELTC has today decided that The Championships 2020 will be cancelled due to public health concerns linked to the coronavirus epidemic.

The 134th Championships will instead be staged from 28 June to 11 July 2021.https://t.co/c0QV2ymGAt

— Wimbledon (@Wimbledon) April 1, 2020
Major sports event worldwide are being canceled due to the Coronavirus' spread, with Wimbledon now having its first cancellation during peace time.