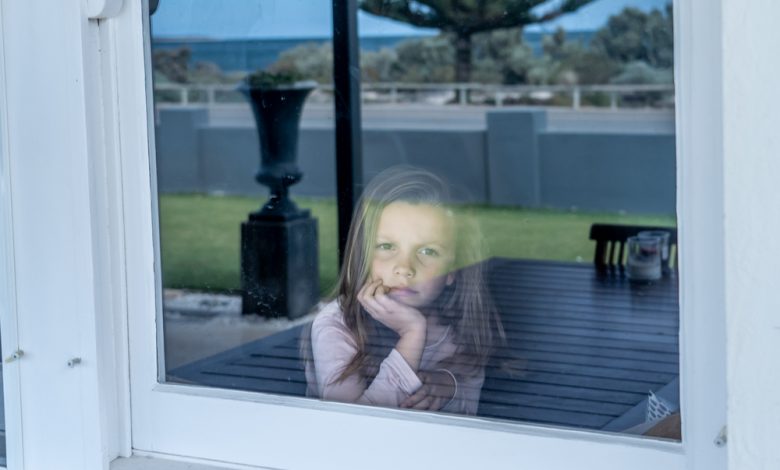 Based on nearly 900 visits to UK education and social care providers over the past couple of months, the Office for Standards in Education, Children's Services and Skills (Ofsted) concluded that young children's mental health is negatively affected by the ongoing virus restrictions. According to Ofsted, children "experienced the double whammy of less time with parents and less time with other children."
COVID-19 Lockdown's Negative Impact on Children's Mental Health
Chief inspector Amanda Spielman reported that some toilet-trained students regressed into diapers, while others "had forgotten some basic skills they had mastered, such as eating with a knife and fork – not to mention the loss of early progress in words and numbers."
Lockdowns also affected some students' learning and physical fitness, while others showed signs of eating disorders and self-harm.
According to Spielman, although during the past few months most of the students have lost their learning ground, others have dealt with it fine due to spending quality time with their parents and relatives.
All children in England have been attending in-person classes since September, and the universities remained open under a new lockdown. On Tuesday, the officials in Wales announced that students' secondary school exams will be canceled for 2021 due to the coronavirus restrictions.