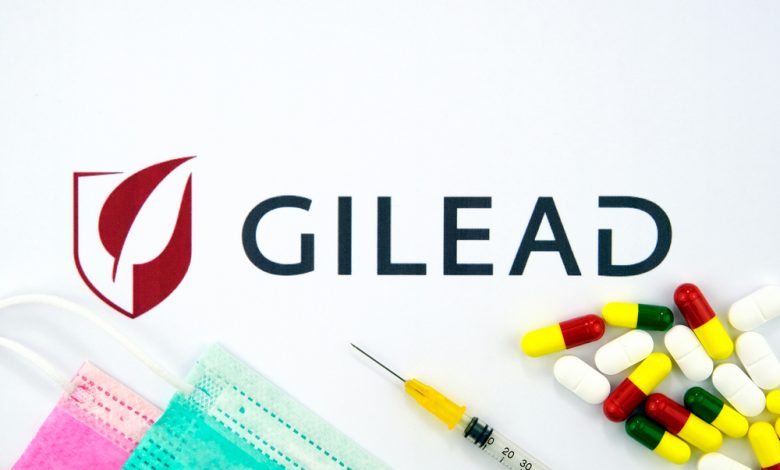 Suspiciously well-timed trades in Gilead Sciences Inc's options could be a red flag for regulators, experts say.
Suspicious Trades
April 17 saw Gilead Sciences Inc's shares rise almost 10% following a report showing great results from the company's tests of experimental drug Remdesivir in treating severe COVID-19 patients. The drug received the FDA's emergency use authorization on May 1.
The gains, however, seem almost miniature, compared to a price jump in bullish options, trading in unusually high volume, with near perfect timing. Despite the suspicious trades, Gilead hasn't heard from regulators, spokesman Chris Ridley said, with no further address to the issue.
"They are pretty big trades. It stands out," options analytics firm Trade Alert's president Henry Schwartz said.
The trades in question were made on April 16, when Gilead's shares were hovering around $75, four large blocks of options were purchased for roughly $1.5 million each, with the bet being that the biopharmaceutical company's shares would rise to $87.50 by mid August.
One of the trades saw 3,143 calls betting that Gilead's shares will jump above $85 by Aug. 21, with the total purchase coming in at $1.6 million. A day later, the value of the contracts rose to $3.02 million, a Reuters analysis of trading data said.
"It does look like somebody had some sort of reason to pick that time of day to put a lot of capital to work on Gilead," Schwartz said.
Howard Fischer, a partner with law firm Moses & Singer, said that this could be a red flag to regulators, given the timing of the spike in Gilead's trading activity.
The SEC has long been scanning for suspicious trades ahead of big news announcements, although the agency has declined to comment on the issue.
Friday saw Gilead Sciences Inc's shares close at $77.83.