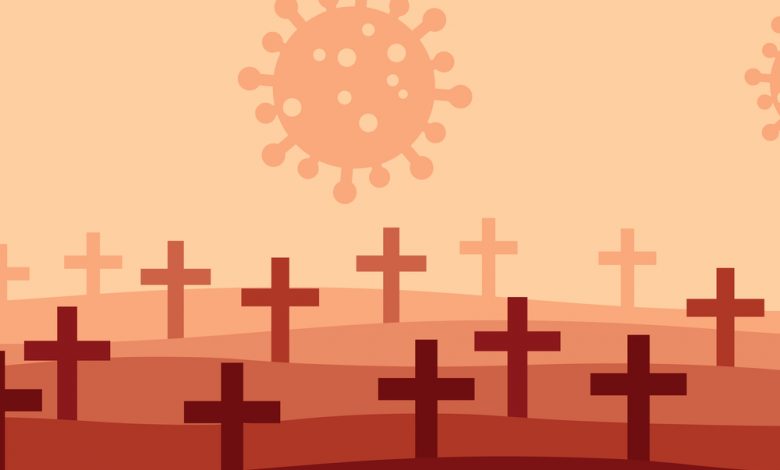 Tuesday saw more than 1,000 daily deaths from the coronavirus for the first time since May, after previously seeing a steady drop in the daily death toll, which peaked at over 2,000 in mid-April. As new outbreaks have begun infecting thousands across the South and West, an upward trend has begun once again.
"It Will Get Worse Before it Gets Better"
States last week were regularly recording over 900 new deaths per day, with 1,029 deaths being reported on Tuesday, per the COVID-19 Tracking Project. Trump on Tuesday acknowledged that outbreaks will continue and intensify before the US can successfully contain the virus. 
"It will probably, unfortunately, get worse before it gets better – something I don't like saying about things but that's the way it is." President Donald Trump
Over 60,000 new infections per day have been registered across the country for the last week, as testing and tracing capacity are put under heavy strain again. Some states have begun rolling back their reopening plans in response to the rise in new cases, once again shutting bars and other businesses down.