How-to Guides
How to Change Your YouTube Channel URL Into a Custom One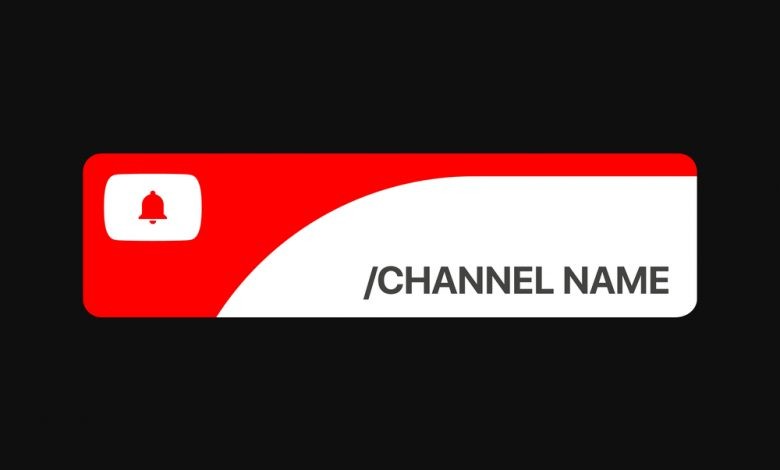 While YouTube is an excellent source of entertainment that can easily consume all your free time, it also employs numerous independent creators who rely on the platform to put bread on their tables.
When speaking of the business side of YouTube, the platform gives its creators the opportunity to personalize many aspects of their channels, including channel names, usernames, URLs, etc. Although these options may seem insignificant to many, the carefully chosen channel name and URL can set an account apart and grow the channel as viewers will be more likely to subscribe to a professionally-looking channel.
In this article, we have prepared some useful information and practical How-to guides that will help you personalize your channel's URL in no time.
Who Is Eligible For a Custom YouTube URL?
Your account must meet the following criteria to qualify for a custom YouTube URL:
Be at least 30 days old.

Have 100 or more subscribers.

Have an uploaded banner picture.

Have an uploaded profile picture.
What to Do Before You Set a YouTube URL?
There is nothing specific you need to do before you set a custom YouTube URL. However, before taking that step, take your time to select an appropriate channel name and URL that will represent your channel correctly.
Bear in mind that while the custom YouTube URL is not permanent, some subscribers could take the URL change as a sign of a fake or corrupted account. It is always better to start with a well-throughout name.
Still, if the focus of your channel changes, you can go through the URL naming procedure up to three times per year.
How to Change Your YouTube Channel URL?
Once you get eligible for a custom URL, you'll see a notice in your basic info setting, as well as receive an email informing you of your new options. You can follow the link provided in those messages as a shortcut to YouTube's account personalization page or you could get there by following our guide.
Sign into

YouTube Studio

.

In the left navigation panel, click

Customization.

In the right panel, select

Basic info.

Under the Channel URL heading, select the

"Set a custom URL for your channel"

option.

A box will pop up, showing some URL suggestions.

You can set a customized URL based on:

Your display name,

Your YouTube Username,

Your current vanity URLs,

Your linked website name.

You will also be given the opportunity to add some extra letters to your URL, as well as to change the capitalization of the words contained in the URL.

Once you create your URL, click the "

PUBLISH"

button at the top-right corner of the window.

A pop-up window will show you your new URL. Click

"CONFIRM"

to save the changes. 
How to Change a Customized YouTube URL?
A custom YouTube URL cannot be changed. However, it can be deleted, and a new custom URL can be set in its place.
Sign into

YouTube Studio.

In the left navigation panel, click

Customization.

In the right panel, select

Basic info.

Under your current custom URL, click the "

DELETE"

option.

A new window will load. Locate the

ABOUT

section and click on your custom URL.

In the new window, click

"Remove,"

then click

"Remove"

again to confirm.

If you are eligible, you can claim a new custom URL right away.