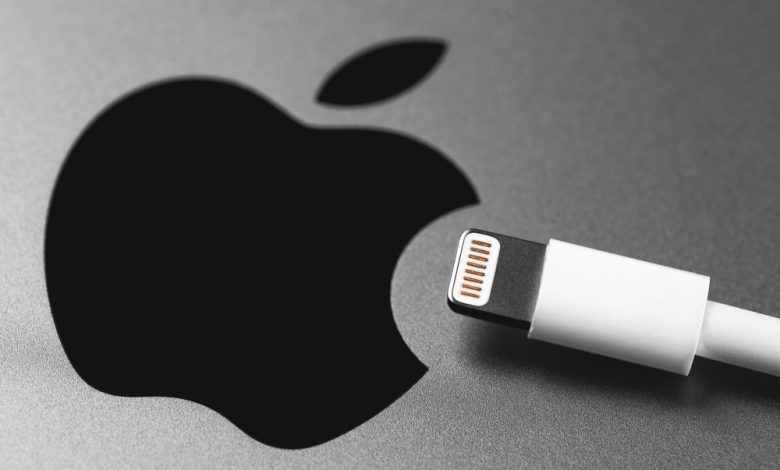 With the launch of macOS Big Sur, Apple has introduced an intelligent battery charging feature called Optimized Battery Charging, designed to improve your Mac battery's lifespan by learning your charging habits.
The feature is enabled by default on Macs with an Apple M1 chip and T2 security chip and could be quite handy if you have a charging routine, ensuring that you have a charged battery every time you need it. Once your Mac learns how you use it, it will not charge the battery over 80%, providing optimal conditions for prolonging the lifespan of the battery.
However, this smart battery charging feature could, in fact, become troublesome for users who don't have a set routine. For instance, you may end up in a situation when you need to use your Mac on battery for a prolonged period, but instead of starting with a fully charged battery, you get only 80% charge.
Of course, if you know in advance that you'll need to use your device on battery, you can always click the battery icon and select the "Charge to Full Now" option from the menu.
However, more often than not, users forget to "prepare" their battery. Not to mention that if you need to disconnect your computer at a moment's notice, or if the electricity stops, you will be left without any options.
How to Disable Optimized Battery Charging
Click the Apple menu and select

System Preferences

.

In the System Preferences window, select the

Battery

icon.

In the Battery window, select

Battery

in the left panel.

In the right panel, remove the checkmark next to

"Optimized battery charging."

A pop-up dialog will appear on your screen.

If you want to pause the Optimized Battery Charging feature, select "

Turn Off Until Tomorrow."

If you want to disable the feature permanently, select

"Turn Off."
NOTE: You can re-enable the Optimized Battery Charging feature by adding a checkmark next to "Optimized battery charging."