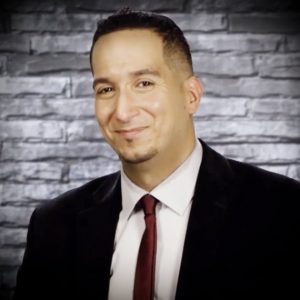 Julio Rivera is a small business consultant, political activist, writer and Editorial Director for Reactionary Times.  His writing, which is concentrated on politics and cybersecurity, has also been published by websites including Newsmax, The Hill, The Washington Times, LifeZette, The Washington Examiner, American Thinker, The Toronto Sun, PJ Media and many others.
Subscribe to Our Newsletter Today!
Get the latest updates, breaking news, and coverage from
Reactionary Times!