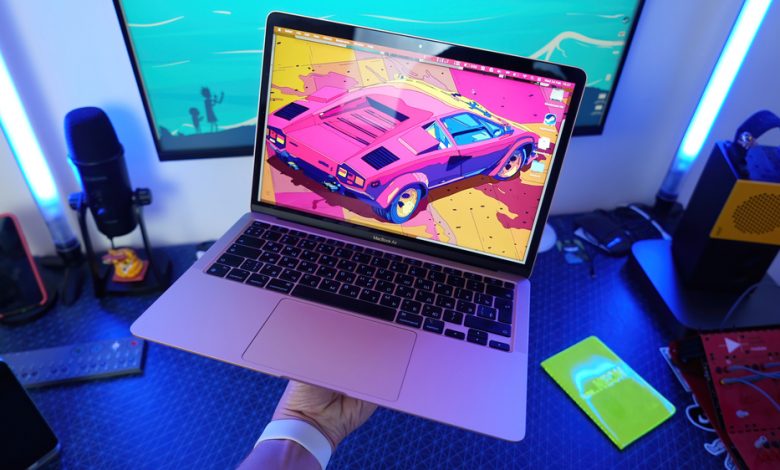 Mac users rarely think about drivers because Apple has integrated the hardware drivers into their macOS operating system. If the user installs a third-party product that is not supported by macOS, your Mac will download and install the driver in the background automatically. That's how Apple creates the illusion that hardware "simply works" on Mac.
Windows, on the other hand, often uses third-party drivers for its components, even for the ones that come preinstalled on your computer, such as Wi-Fi chips, graphics cards, keyboards, etc. While Windows also offers a form of automatic driver download, you need to make sure that you have the correct driver for your hardware to work.
When to install drivers on Mac?
Some peripherals, such as gaming controllers and graphics tablets, may require you to install a driver. Such devices need drivers not only to run smoothly on your Mac but also to give you better control of their functions and settings. 
When to uninstall a driver?
Usually, you don't need to worry about uninstalling drivers because macOS deletes the obsolete drivers when you uninstall the software associated with them.
However, sometimes you may choose to uninstall a driver so you can install a new driver on a "clean" system. Such an option is taken when you experience crashes or app hanging, or when you want to prevent software conflicts
You may also encounter a persistent driver that macOS seems unable to remove. You could choose to delete some old drivers if you wish to free up space on your Mac's boot drive. 
How to delete obsolete drivers on Mac?
Depending on the device, the driver installation folder varies, with some hardware adding a pane to System Preferences and others adding a utility in Applications. You might also encounter driver-related files in the user Library folder, Application Support, and LaunchAgents.
To delete and driver, go through all mentioned folders and delete the associated files.
To can also use Finder to search for files associated with the device driver. 
 How to Delete Drivers on macOS Guide
In

Finder

, click the

Go menu

, and select

Go to Folder.

Paste the following locations, one by one, and follow the next steps for each location. 
~/Library/Application Support/
~/Library/Caches/
~/Library/LaunchAgents/
~/Library/LaunchDaemons/
~/Library/Preferences
In the target location, delete any file that is related to the driver you wish to delete.

In the

menu ba

r, click the

Spotlight icon

, type the name of the driver, and press

Return.

If the OS finds anything, move it to

Trash

.

Continue with the next location. 

When you clean all target locations, go to Trash and double-check everything you've deleted. 

If you've accidentally deleted something important, restore it back to the original folder.

Empty the Trash.