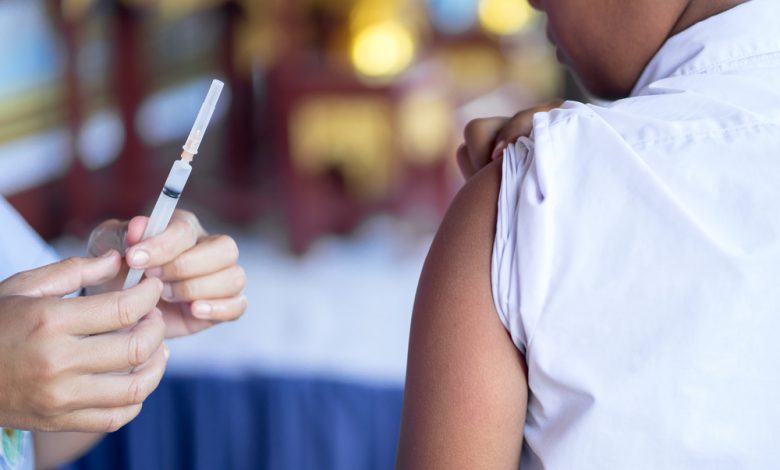 Massachusetts health officials stated that all students aged six months and older would be required to receive the flu vaccine by Dec. 31. This includes students attending colleges and universities, as well as international and K-12 students,
Officials called the move "an important step to reduce flu-related illness and the overall impact of respiratory illness during the COVID-19 pandemic." 
Mandatory Flu Shots
Dr. Larry Madoff, medical director for the Bureau of Infectious Disease and Laboratory Sciences, stated that getting the vaccine is crucial due to COVID-19 and Influenza basically sharing the same symptoms, with the flu affecting thousands yearly. The focus is on preventing a flu outbreak and "preserving healthcare resources." 
The only exceptions to the mandate are homeschooled students or those who are completely "off-campus and engaged in remote learning only." Furthermore, elementary and secondary students who are using a remote education model are not exempt from the mandate. Officials also warned that if you plan to attend class or activities even once, you must receive a vaccine by the end of the year.