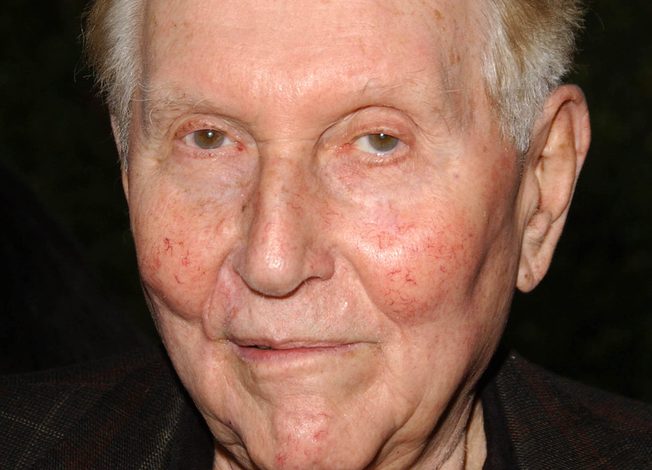 Media mogul Sumner Redstone has passed away at 97 years old.
Redstone's Legacy – Defining Entertainment
Sumner Redstone could be viewed as one of fathers of media and entertainment as we know it today. The 97-year-old turned his father's drive-in theater into a media empire spanning every avenue of entertainment. He was also the controlling shareholder of ViacomCBS – previously two different companies known as CBS Corp. and Viacom.
"My father led an extraordinary life that not only shaped entertainment as we know it today but created an incredible family legacy," his daughter and ViacomCBS chair Shari Redstone said.
Viacom and CBS Corp. recently reunited into ViacomCBS, although Redstone won Viacom in 1987 and later Paramount in 1994. The company was controlled by the family through National Amusements.
A cause of death was not revealed, although anonymous sources say that Redstone's death is in no way related to COVID-19. It's likely that Redstone's health was worsening, as questions have been circulating recently as to whether or not he was mentally capable of running his operations.
Redstone's story begins in poverty in a lower-class section of Boston, going through his work as a Japanese code-breaker in World War II, through legal battles challenging Hollywood's grip on theatrical distribution and cable TV monopolies. His net-worth was estimated to be around $4.3 billion by Forbes.
Redstone leaves behind a legacy for the whole world to remember, as one of the people who helped shape entertainment into what we know and enjoy today.