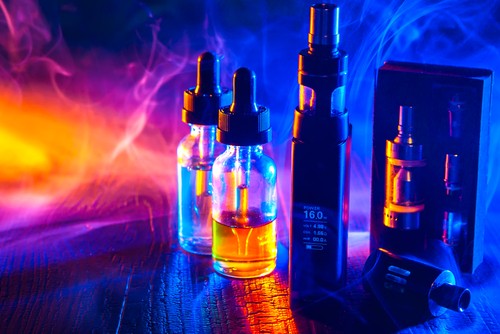 President Donald Trump has told reporters that his administration is considering banning of non-tobacco-flavored electronic cigarettes. The proposed ban comes in the wake of several deaths related to a mysterious lung illness that appears to be related to vaping. The condition has resulted in at least six deaths across the country and has affected over 450 people across at least 33 states. 
 "We can't allow people to get sick and we can't have our youth be so affected. People are dying from vaping, so we're looking at it very closely."

-President Donald Trump
Besides limiting the potential damage vaping can have on adults, the move also aims at reducing the number of young people taking up vaping. There have been many accusations that the companies making these flavored e-cigarettes have been marketing them to children through all of the different available flavors.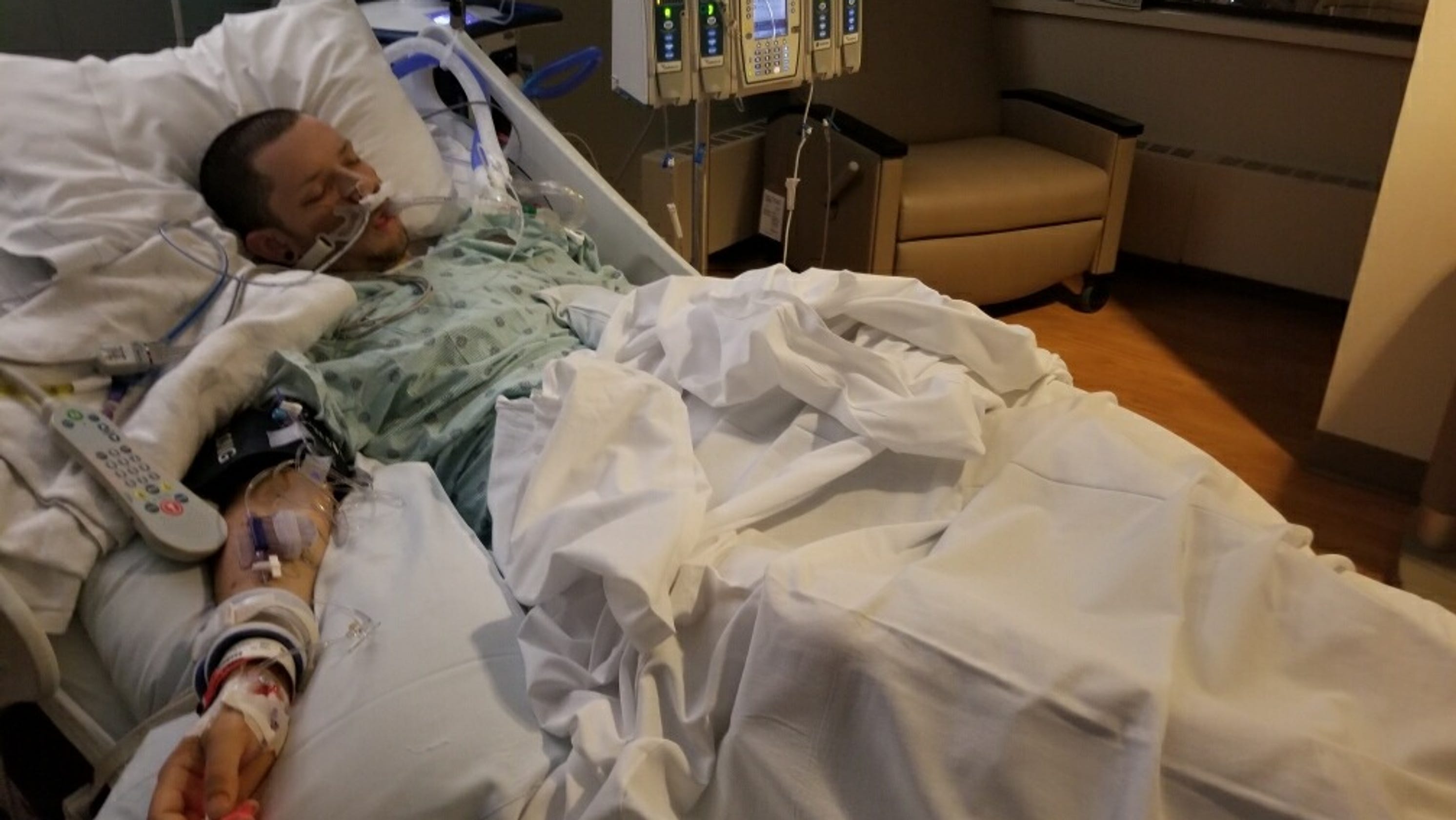 Health and Human Services Secretary Alex Azar released a statement saying, "The Trump Administration is making it clear that we intend to clear the market of flavored e-cigarettes to reverse the deeply concerning epidemic of youth e-cigarette use that is impacting children, families, schools, and communities, We will not stand idly by as these products become an on-ramp to combustible cigarettes or nicotine addiction for a generation of youth."
The Food and Drug Administration (FDA) has to look over the guidelines before anything can happen. This process could take a few weeks or even months. Officials have also said that they could consider taking further action against companies if there is a continued increase in the number of teen vapers. 
Azaz said that if the administration finds that children start using tobacco-flavored e-cigarettes or the companies begin marketing their tobacco products in a way that appeals to children then they will take further actions as appropriate. 
As the federal government begins plans to ban these flavored vapes and e-cigs, some states have already taken action of their own. Michigan, for example, has already banned the sale of flavored e-cigarettes both online and in physical stores. San Francisco has also banned the sale of these products across the city.