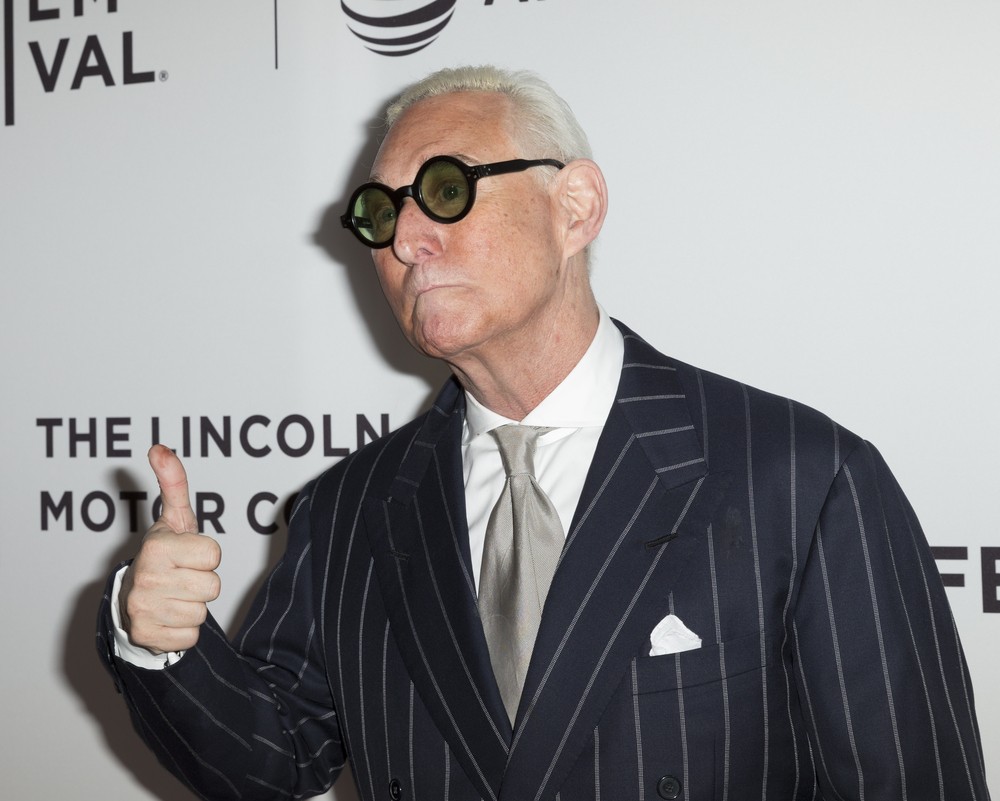 Mass Media
Trump Takes to Twitter to Threaten Lawsuits Against Mueller Enablers, Stone Persecutors
President Trump explodes on Twitter Tuesday morning, threatening lawsuits against "everyone all over the place" involved in former special counsel Mueller's investigation and Roger Stone's prosecution. 
Witch Hunt! 
Twitter saw President Trump slightly enraged Tuesday morning as he blasted Mueller's investigation of Russian collusion in 2016, calling it "illegally set up based on a phony and now fully discredited Fake Dossier," as well as the prosecutors themselves and those who were in charge of Republican aid Roger Stone's prosecution. 
....badly tainted and, in my opinion, should be thrown out. Even Mueller's statement to Congress that he did not see me to become the FBI Director (again), has been proven false. The whole deal was a total SCAM. If I wasn't President, I'd be suing everyone all over the place...

— Donald J. Trump (@realDonaldTrump) February 18, 2020
Roger Stone was recently convicted on five counts of lying to Congress, one count of witness tampering and one count of obstruction. The prosecutors recommended a nine-year sentence to the Department of Justice. The DOJ has also been getting some heat from social media as they chose to change the recommendation to a lighter sentence after a tweet from President Trump. 
Since then, two of the four prosecutors on Stone's case have gone as far as resigning from the Justice Department. Attorney General William Barr also expressed his own complaints of what's going on, saying that the change was an "act of interference" and that Trump's daily tweets make it impossible for him to do his job.