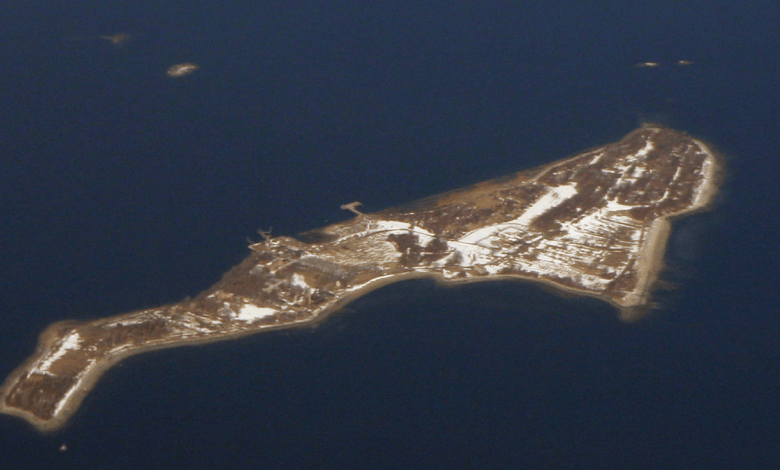 Hart Island is now hosting to mass graves for unclaimed victims who succumbed to coronavirus. The move comes about with the hopes of relieving and saving some space in the morgue as the virus' spread slows down. 
Hart Island Graves 
The Medical Examiner's Office said that they would be implementing a new policy, which says that if a body remains unclaimed for 14 days, they will be sent to Hart Island for burial. 
"For decades, Hart Island has been used to lay to rest decedents who have not been claimed by family members," mayoral spokeswoman Freddi Goldstein told The New York Post, adding that the island will continue to be used like that during the coronavirus crisis. 
Mayor Bill de Blasio did not make a commitment to the decision earlier this week, despite the earlier statements of using Hart Island as a grave for COVID-19 victims. 
Riker's Island inmates have been burying the city's unclaimed or anonymous dead for years, almost like a tradition. However, due to the coronavirus outbreak, the job has been taken over by contractors, who buried at least 40 coffins on Thursday alone. 
Images released on Thursday showed close to a dozen contract workers in protective suits burying wooden coffins in a grave just a week after The Post showed footage of prisoners burying the dead in a similar fashion. 
It's not entirely known if the unclaimed dead were infected with the disease as some of them never tested for it in the first place. However, the total death toll in the city is likely inaccurate, given that the "probable cause" of death being listed as COVID-19.