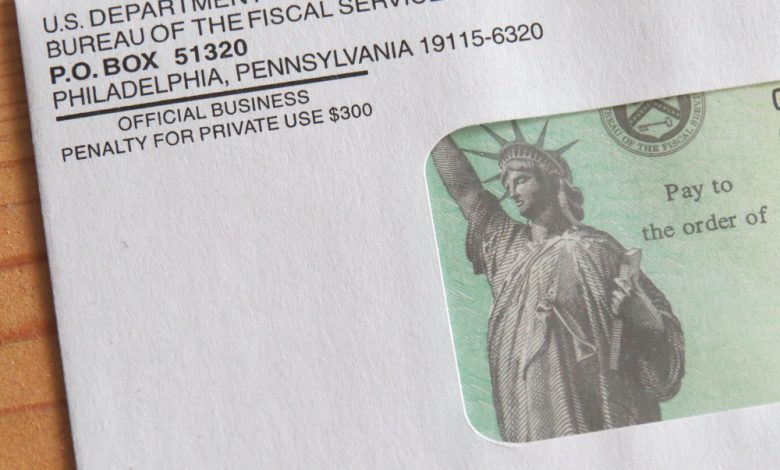 Although it's almost a guarantee that another round of stimulus checks will be going out, so far there's not much information regarding the checks, who will be able to receive them, how much will you receive, and when. 
The Final Stimulus Bill
The Democrats' Heroes Act, which was passed in mid-May, is considered dead, although President Trump supports a second round of aid and is waiting for a bill as Cares Act benefits are soon to expire, including the $600 weekly unemployment benefits. 
A small indication of who the package could target was given by Senate Majority Leader Mitch McConnell, as despite the lowering rate of unemployment, many households are still struggling and many businesses have gone bankrupt as a result of the coronavirus crisis. 
Although Trump and most Republicans have kept quiet about who the payments may be targeting, Senator McConnell indicated that the hardest hit – those making $40,000 a year or less, many of whom are in the hospitality industry, could be a part of the new and final coronavirus stimulus bill. Republicans also do not want to extend the $600 weekly unemployment benefits beyond July 31st, with a great alternative being stimulus checks to offset income uncertainty without spending money needlessly. 
As for how much Americans would receive – it's likely that the amount won't be less than the Cares Act checks - $1,200 per adult and an additional $500 per child, although both Trump and Democrats are calling for bigger sums on the checks. 
The bill would require bipartisan support in both the House and Senate before even making it to Trump's desk, although it's unlikely that the checks will arrive before mid or late August, as the House is scheduled for votes through July 31st, and the Senate will be working from July 20th to August 7th. 
What this means is that the earliest the checks could start going out would be late August, as it would take roughly two weeks after the bill is passed, and the latest being early to mid-September. 
As unemployment claims continue dropping and many states are nearing or already reopening, Senator McConnell has repeatedly stated that the upcoming bill will the "fourth and final" stimulus bill.