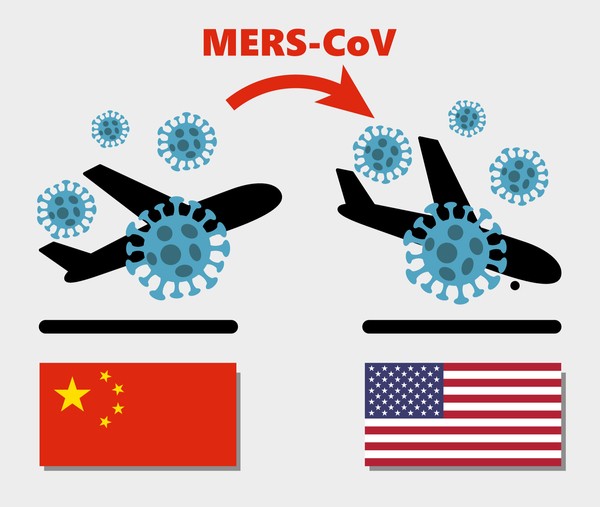 Health Care
Arizona Resident Marks Fifth Case of Coronavirus in the Us
Health officials have confirmed another case of the coronavirus in Arizona, making it the fifth occurrence of the virus in the US. 
Wuhan Coronavirus Reaches Arizona 
Maricopa County, Arizona, is the place where the fifth confirmed case of the Wuhan coronavirus was discovered. The person in question is a member of the Arizona State University community. According to reports, the individual had recently returned from the city of Wuhan in China; the city where health officials believe the coronavirus outbreak began. 
The immediate risk to the public "is believed to be low at this time" Dr. Cara Christ, the Arizona Department of Health Services' director, told ABC 15. 
The person with the virus in Arizona joins four other infected with the virus in the US – two in California, one in Chicago and one in Washington, all recent returnees from Wuhan, the source and origin place of the coronavirus. 
The virus has been spreading beyond China, with cases being confirmed in several countries, including the US's neighbor up North – Canada, although the damage has been the worst in China, with more than 50 confirmed deaths to the virus and more than 2,000 reported infections. 
CDC director Nancy Messonnier said in a Sunday press conference that 100 people were under investigation by the CDC across 26 states and so far around a quarter has been cleared, with the expectation being that most will be cleared. A map of the states being investigated is in the CDC's release plans for the week.