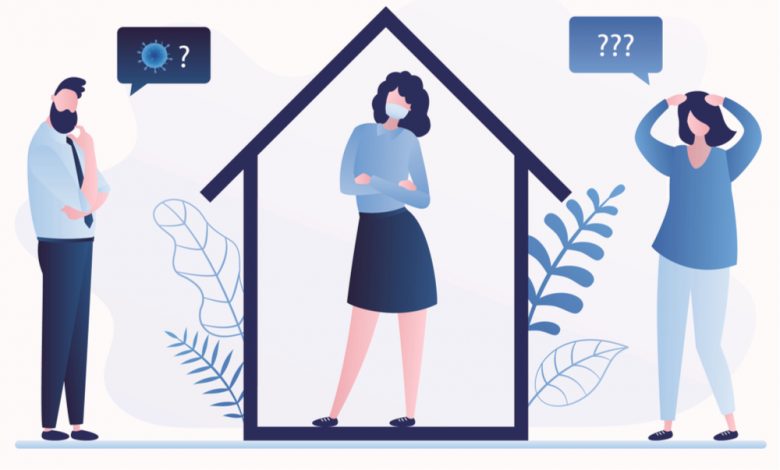 The CDC on Friday updated its website's safety guidelines, dropping the 14-day quarantine recommendation for travelers returning from overseas or out of state, although it still advises travelers to be cautious of the virus before and after returning from travels. 
Quarantine Recommendation Dropped but Caution Still Needed
The CDC warns that even if you have no symptoms and feel fine, you could still spread COVID-19 to others if you have contracted the virus unknowingly. The agency also recommends that travelers wear masks indoors, maintain social distancing, wash their hands frequently, as well as monitor themselves for any symptoms. 
Traveling increases the risk of contracting the virus, as well as spreading it unknowingly if you experience no symptoms. To mitigate this, the CDC still recommends US citizens to stay at home and avoid any unnecessary outings. The agency also advises those planning travels, especially internationally, to research the country's Office of Foreign Affairs or Ministry of Health to learn about quarantine requirements.