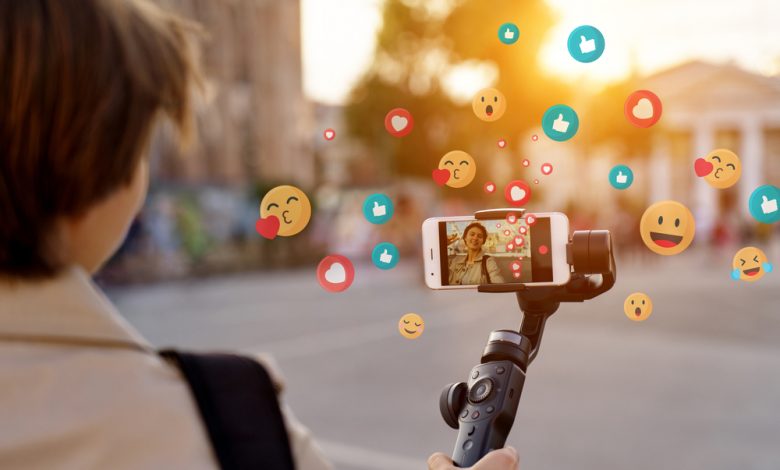 Getting your Instagram account verified has some major perks. Apart from the personal satisfaction of getting recognized, the blue badge next to your username gives you early access to new features, your account will rank better in search results, and people will know that your content is authentic. 
Who is eligible for Instagram verification?
Instagram is rather blunt about its verification criteria, saying that only some public figures, celebrities, and brands can get verified as their accounts are likely to get plagiarized. 
However, anyone can apply for their account to be verified. Whether you will receive the blue badge depends on the platform, but here is what you can do to get the odds in your favor. 
Adhere

to the platform's Terms of Service and Community Guidelines. Follow the rules or wave goodbye to the blue badge. 

Be authentic

. Your account must represent a real person, brand, or registered company/organization. Meme pages and fan accounts cannot qualify for authentication. 

Be unique.

Only one account per person or business can get verified. Instagram may make an exception only for language-specific accounts.

Be public.

Private accounts don't qualify for verification. 

Be notable.

Yes, this criteria is very subjective. Yet, Instagram classifies names as "well-known" and "highly searched for." Make sure people know you by gaining followers and getting featured in multiple news sources. 

Do NOT lie.

Instagram doesn't tolerate fake accounts. Providing false or misleading information during the verification process might cost you an account suspension and even a permanent ban from the platform. 
How to apply to get verified on Instagram? 
Go to your Instagram profile and tap the three horizontal lines (三)

Select settings (⛭)

Select Account, and then tap Request verification. 

Fill in the application form.

Your legal name

Your "known as" or working name (when applicable)

Select your category or industry (for example: blogger/influencer, news/media, business/brand/organization, etc.)

Submit a photo of your official identification documents, such as your driver's license, national identification card, or passport. Businesses can submit a copy of any official document, such as a utility bill, article of incorporation, or even a tax filing.

Tap Send.
Upon tapping the Send button, your request will go to Instagram moderators, who will review your account and decide whether or not to verify your account. Be patient. Don't expect to hear back straight away because the verification process could take several weeks. Once your application is processed, you will receive a notification in the app. Don't lose hope if your application is rejected. You can submit a new request after 30 days.