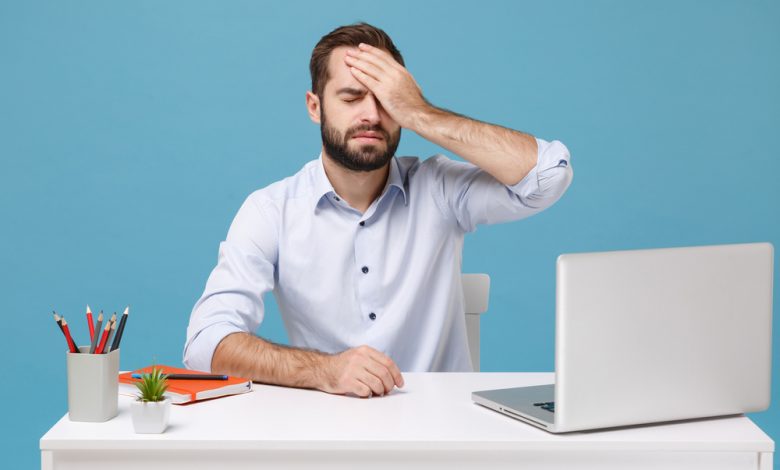 With the Covid-19 pandemic forcing people to work remotely, we have witnessed many video call mishaps and embarrassing accidents. This phenomenon reached an unexpected peak last week when a Texas lawyer had to declare himself "not a cat" before a judge after failing to remove a hilarious Zoom filter.
Zoom Cat Filter and Jurisprudence
Texan attorney Rod Ponton appeared before Judge Roy Ferguson of Texas's 394th judicial district, representing the state in a hearing on a person who had attempted to leave the US with illegally-obtained cash. However, unlike other hearings, the attorney didn't appear as himself but as a wide-eyed white kitten, an image forced on him by a video filter featured in Zoom.
Faced with hearing a legal debate from a kitten, Judge Roy Ferguson interrupted Ponton/kitten's speech informing the attorney about the filter. "I believe you have a filter turned on in the video settings. You might want to …"
With understandable panic, Ponton asked, "Can you hear me, judge?"
The filter, which displayed a fluffy white kitten instead of Ponton's face, somehow managed to capture Ponton's horror and confusion as he struggled to remove it. The kitten's round eyes flitted across the screen while Ponton was desperately searching for a way to turn off the filter.
"I don't know how to remove it. I've got my assistant here, she's trying to, but I'm prepared to go forward with it … I'm here to live. I'm not a cat," cat-faced Ponton proclaimed.
"I can see that," Judge Ferguson quickly responded.
Later, Ponton told reporters that he was using his assistant's computer during the incident and they believe that her daughter had added the filter at some point. The attorney also confessed that despite him appearing to embrace the funny side, he was actually "mortified."
Judge Ferguson also commented on the incident, tweeting a link to the video and advising: "If a child used your computer before you join a virtual hearing check the 'Zoom video options' to be sure filters are off."