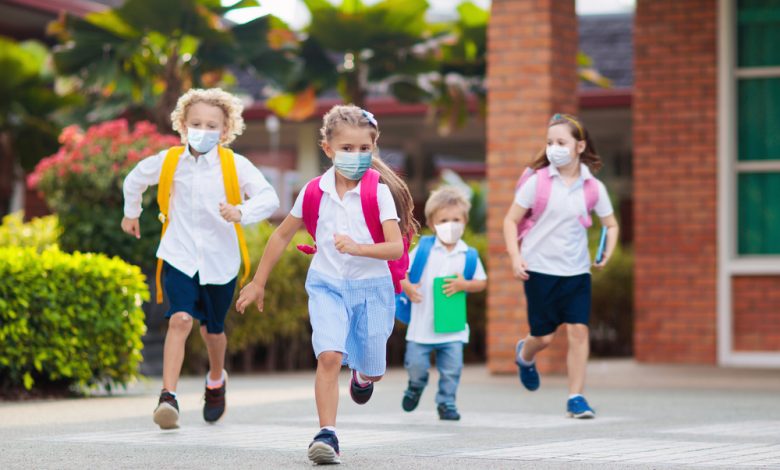 School is back in session in the United States as several schools across the country are opening back up. Cherokee County, Georgia, was among the first counties in the nation to allow for in-school learning again. 
Less than a week after being opened up, however, 900 students and staff are already out of school and under quarantine after at least 16 schools in the county reported cases of coronavirus among staff and students. 
Over 900 Under Quarantine
The Centers for Disease Control and Prevention (CDC) suggest that this could become a trend if schools start opening up too early. Georgia Representative Beth Moore says, "I have over 200 emails over the course of less than 48 hours from teachers, students, parents, staff members at school—all with really the same message. That schools in Georgia are not prepared to go back to face-to-face instruction right now."
The incident in Cherokee County has done little to deter other states from opening their schools. Schools from 12 counties in Florida are set to open this week for students to attend in-person learning. Florida, for its part, did recently record one of the lowest numbers of new cases. , health experts are still concerned that opening schools could cause another spike in cases, as the country tops five million cases overall. 
Coronavirus cases have hit over 20 million across the world, with nearly 750,000 deaths attributed to the virus. It took around three months to reach 10 million cases in June. This number has doubled since then in a matter of six weeks. Some countries have had success fighting the virus. New Zealand recently celebrated going 100 days with no new cases and Rwanda is experiencing similar success thanks to measures taken to prevent spread.