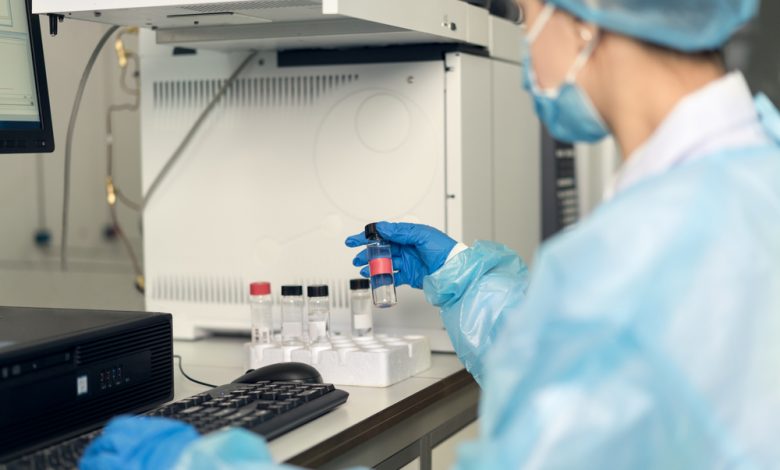 The Center for Disease Control and Prevention (CDC) has been updating its list of symptoms experienced by coronavirus patients ever since the pandemic first began. Back then, the most common symptoms were only fever, cough, and shortness of breath. As more and more information has been gathered on the novel virus, the agency has been updating its list of symptoms. 
Three New Symptoms
April saw six additional symptoms being added to the list, which are now being joined by the newest three. It's unclear when exactly they were added, as one news outlet reported that the changes to the list were made on May 13. 
The three new symptoms added by the CDC include are congestion or runny nose, nausea, and diarrhea, although the CDC has said that its list does not include "all possible symptoms," adding that the list will continue to receive updates "as we learn more about COVID-19." 
Symptoms range from mild to severe, depending on multiple factors, such as age or whether or not a patient has underlying medical conditions. So far, the world has had more than 9.4 million cases of the virus, per data from John Hopkins University, with over 2.3 million being in the US.