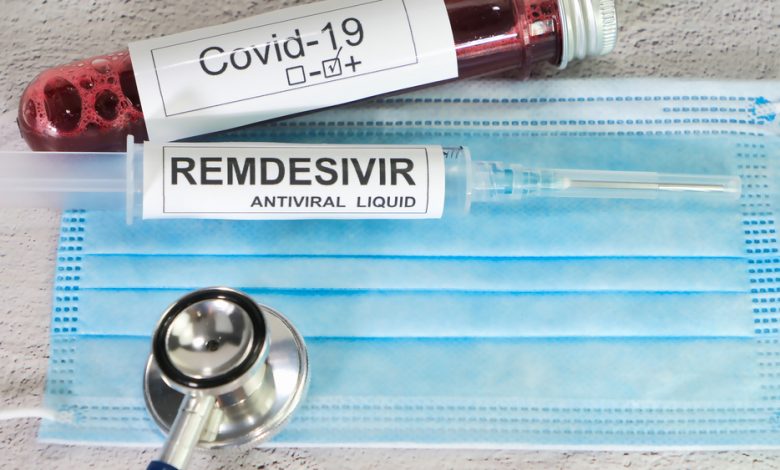 After two months of anticipation and much speculation and debate from health insurers, investors, and doctors, Gilead Sciences finally announced its pricing plans and reasons for them. Remdesivir will be sold for $390 per vial to governments of "developed countries" worldwide, and for $520 per vial to US private insurance companies – meaning that the price would be significantly lower for programs like Medicare. 
Options and Pricing
Gilead CEO Daniel O'Day said in an interview with CNBC's Meg Tirrell that the goal is to provide access to everyone who needs the drug, no matter if you're insured or who you're insured by. The uninsured will be covered under provisions of the CARES Act, a Department of Health and Human Services senior official said. 
O'Day told CNBC that the pricing per vial was determined based on developed countries with the lowest purchasing power, in an effort to skip negotiations in order to faster distribute the drug to those in need, adding that the company has made agreements with manufacturers to provide remdesivir at a "substantially lower cost" in developing countries. 
Most patients would receive a five-day treatment course, which uses up roughly six vials of the drug, Gilead said, meaning that the government cost would come to around $2,340, and for those with private insurance in the US, it would be $3,120. 
The second treatment option is a 10-day course, which uses 11 vials, and would cost governments $4,290 per patient, and for US patients with private insurance - $5,720. 
Despite there being no FDA approved treatments for COVID-19 yet, studies have shown that remdesivir aids in shortening the recovery time of severely ill patients. Gilead said that it believes the price per vial is "well below" the actual value of remdesivir, which could very well save lives, as well as reduce costs for hospitals by up to $12,000 per patient. 
The HHS announced Monday that more than 500,000 remdesivir treatment courses have been secured and are waiting to be distributed to hospitals through September, based on the burden of COVID-19 patients.